---

The bequest
One of the most important part of Dimitrakis Millas' bequest is the coastal area of ​​128,000 square meters, located in the Ellinika area at St. Barbara, Kateleios.
In 1989, the market value of this area was estimated of EUR 1,000,000 by the Argostoli Tax office.
Located in the Markopoulo community, this area is neighboring Dionysios and Petros Panteleios' farm and a torrent to the Northwest. To the East it is neighboring Gerasimos Spiliotis' field and to the South, it is neighboring the sea.
The road Argostoli-Skala intersects the area into two parts: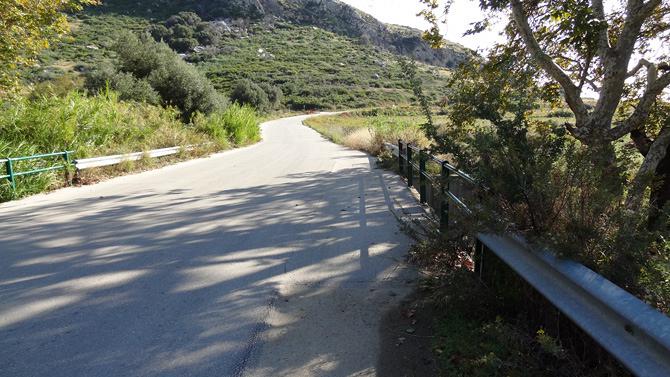 The South part of ​​101.000 m2 reaches the sea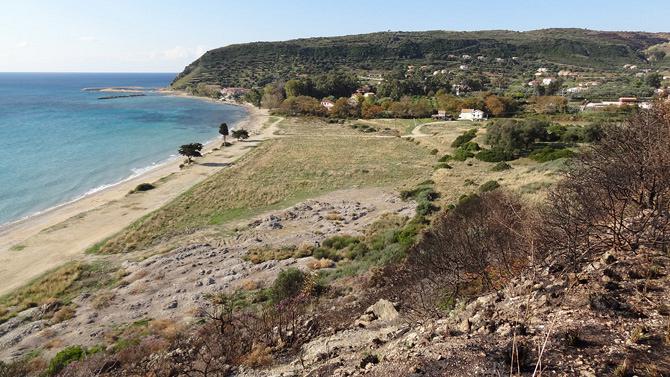 and the North part of ​​27.000 m2 is adjacent to the main road Argostoli-Skala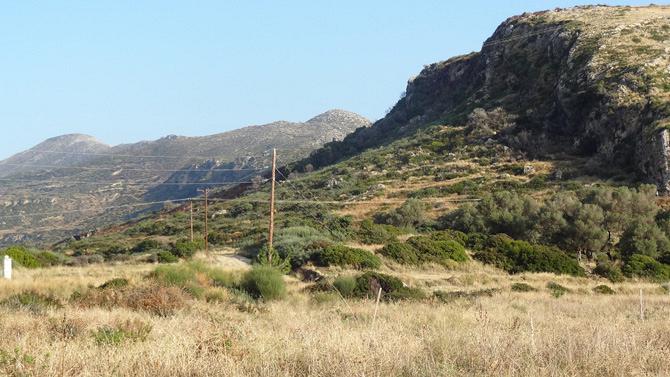 Α topographic chart is available and The Management Committee will declare an auction for the future use and development of the area.